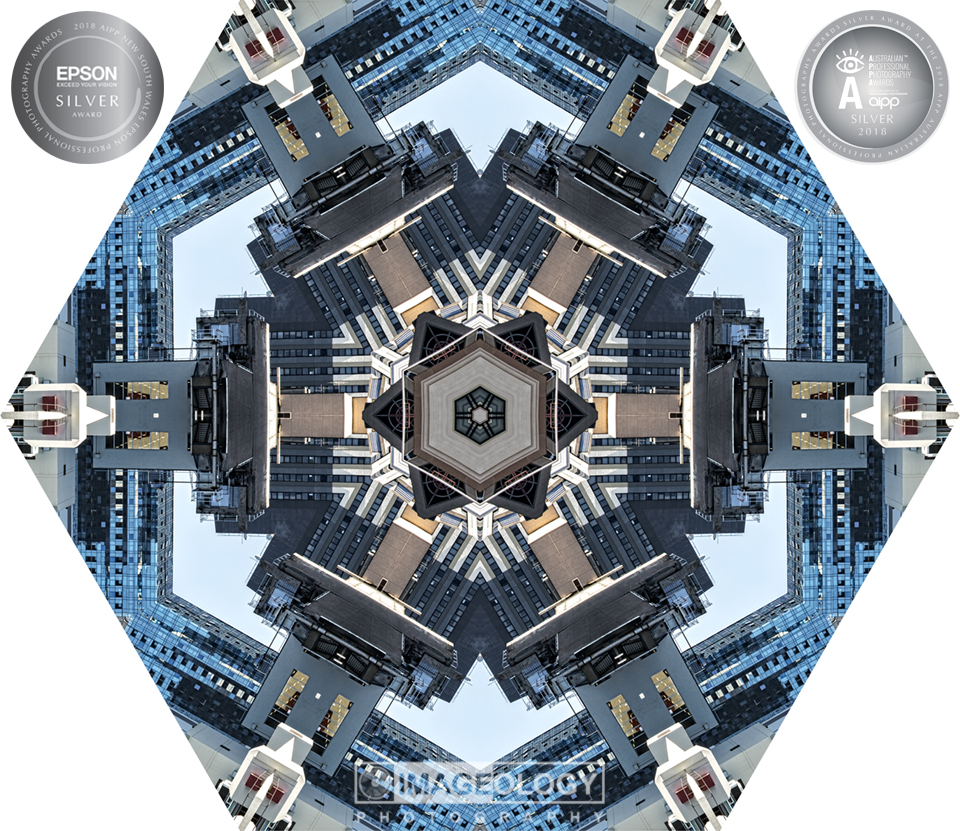 The Australian Professional Photography Awards (APPA) is Australia's pre-eminent photography event. It is open to professional photographers from Australia and all over the world from all photography disciplines and seeks to reward current Australian image makers.
It is held over 3 days with judging in groups running concurrently in 5 different rooms. Over 1800 printed images were presented one-by-one in 12 categories across 16 genres of photography before of a panel of 5 expert judges. The judges admire the image from their seat before getting up and examining the print in fine detail, literally a few centimetres away before they return to their seat to access and enter a digital score.
It can be a very tense time for the photographer waiting to see their score finally come up on the screen either in person at the judging venue or watching it streamed online around Australia and the world.
I am grateful to say that two of my three images were bestowed with Silver Awards this year, which were the images that I pre-qualified with at the state awards. I really enjoy the challenge of creating these artwork pieces and it is so nice to know all the hard work is worth the effort. When they are printed on archival matt art paper they do look another step ahead as they might on screen.