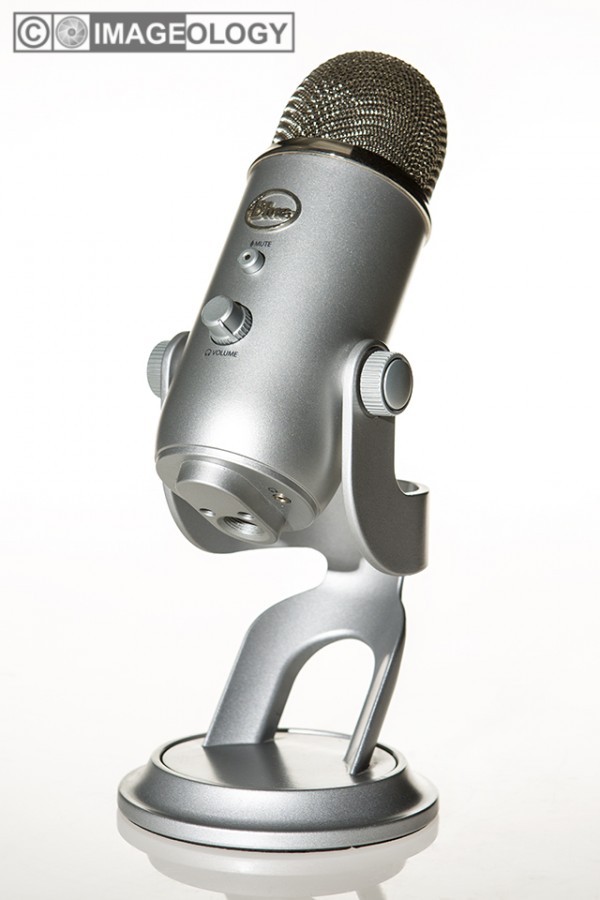 Click the image to see the Product portfolio
If a client can't get to see and touch your item, then product photos are the single most important sales tools for retailers and wholesalers to promote sales to a customer. A great image can answer many questions, it can create desire, and it can make the decision to buy. If you are serious about making sales of your products and services then an investment in quality images will pay for it self tenfold or more. Many people believe that they can ad any old image to a brochure or website and it will get sales but this is completely wrong. Your products need to stand out from the crowd and we can help you with this.
Here at IMAGEOLOGY we pride ourselves on customer service and image quality. We strive to make things as simple as possible when it comes to product photography. We understand that our customers expect a high standard of work and we will re-shoot your products if you are not happy with the images provided. We are creative and can adapt easily to each new challenge. We will advise and tailor a package to suit your needs. We produce product photography for websites, e-commerce, brochures, catalogues, marketing and advertising.
Photography of your products can be undertaken in our studio in Macarthur or, if required, at your business location. If you live further away we're still able to assist, thanks to couriers. All images will be supplied in a high-resolution version for printing brochures, catalogues and signage etc. as well as low-resolution files (when required) for quick loading on websites, e-commerce stores, social media and email newsletters. In the post-production and editing process, we can remove the background so your products will be on a pure white background, if required, resulting in a clean, high-quality look. We can also supply you with files with transparent background on request.