Buildings, infrastructure and other structures can be the subject of beautiful images both externally and internally. Lines, curves, textures, colours, repeating patterns and reflections all blend together to make rich tapestries of construction.
The method that IMAGEOLOGY uses to get the right image for you is clear communication with you, the client, as there are many ways to capture architecture images including, design based, detailed and artistic. We focus on your brief and deliver to your requirements.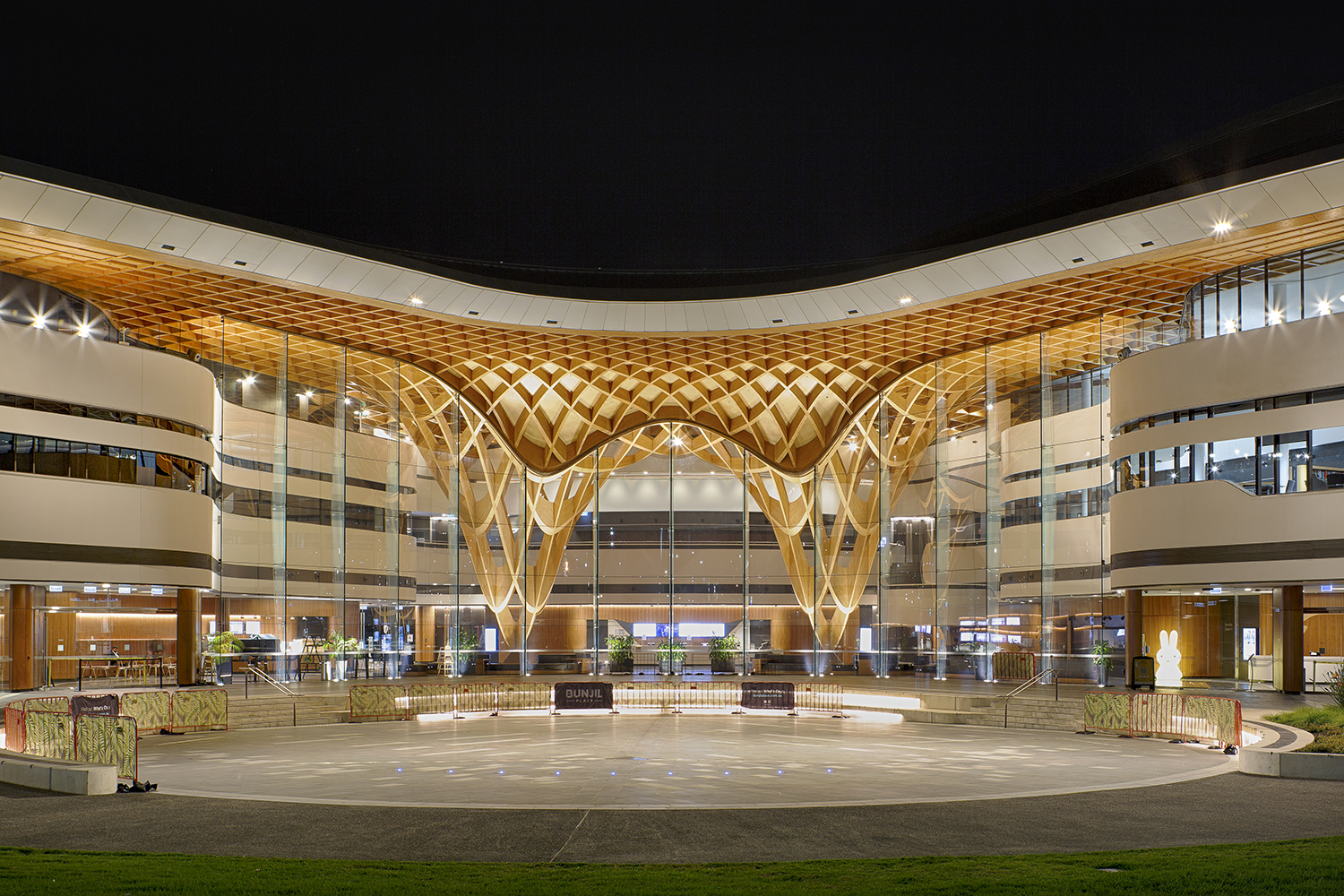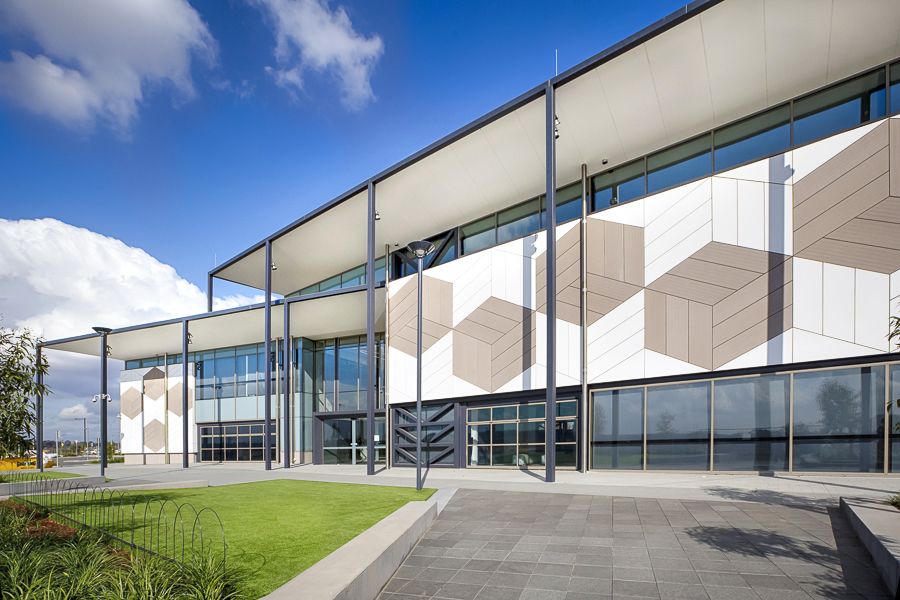 The personality of architecture can change with the light. At IMAGEOLOGY we aim to photograph your property at the right time of day under the right weather conditions. We check every angle to check for the perfect side to capture the buildings features and individual characteristics. Then we focus on the little details.
Capturing an image is just one part of the process. Skilled post production editing can make great images extraordinary. IMAGEOLOGY Photography offers professional digital enhancement and retouching of clients' images. Post production can include removing unwanted artefacts to enhancing and retouching the image to make it a work of art.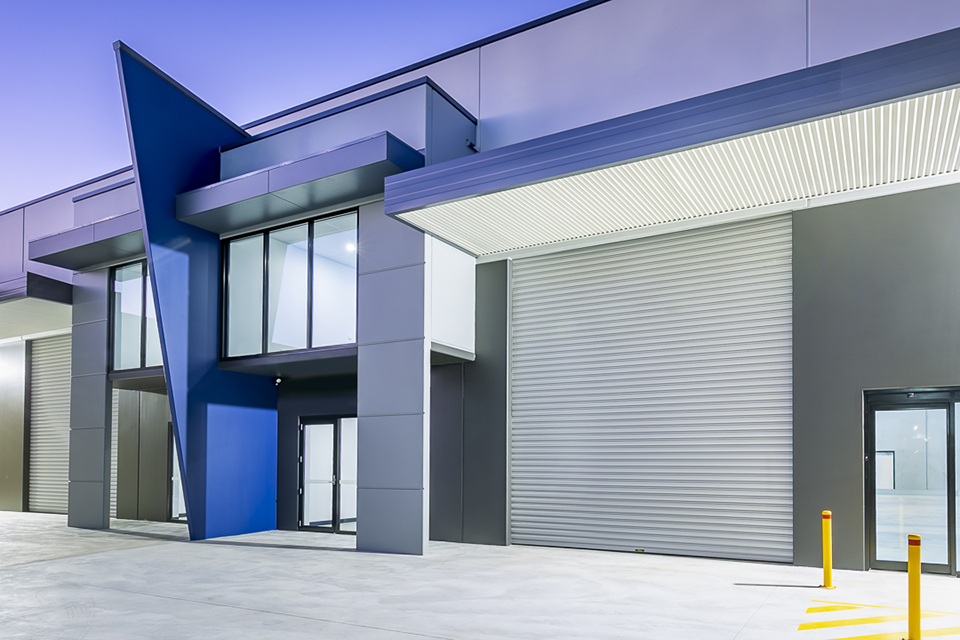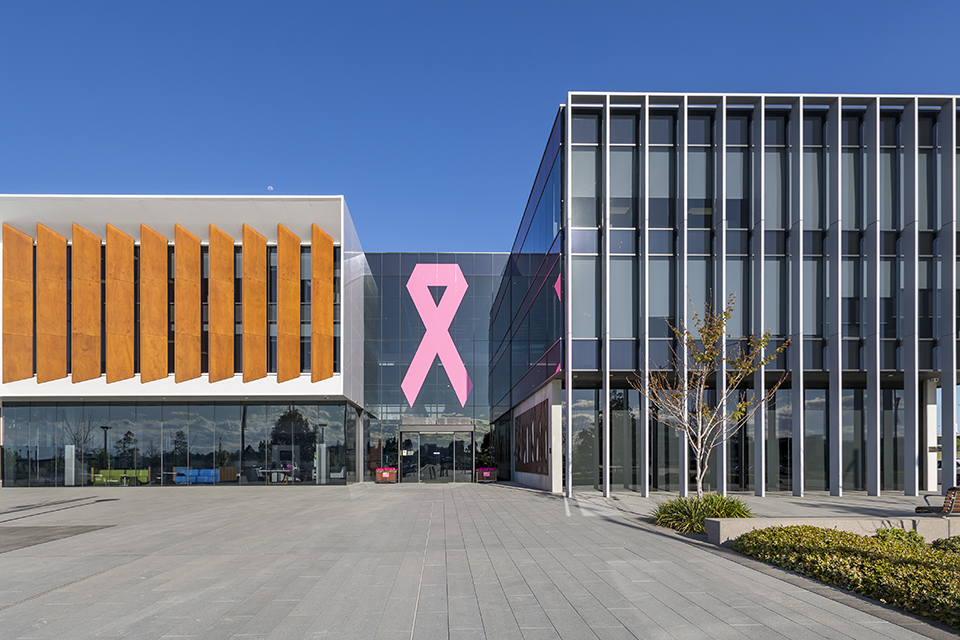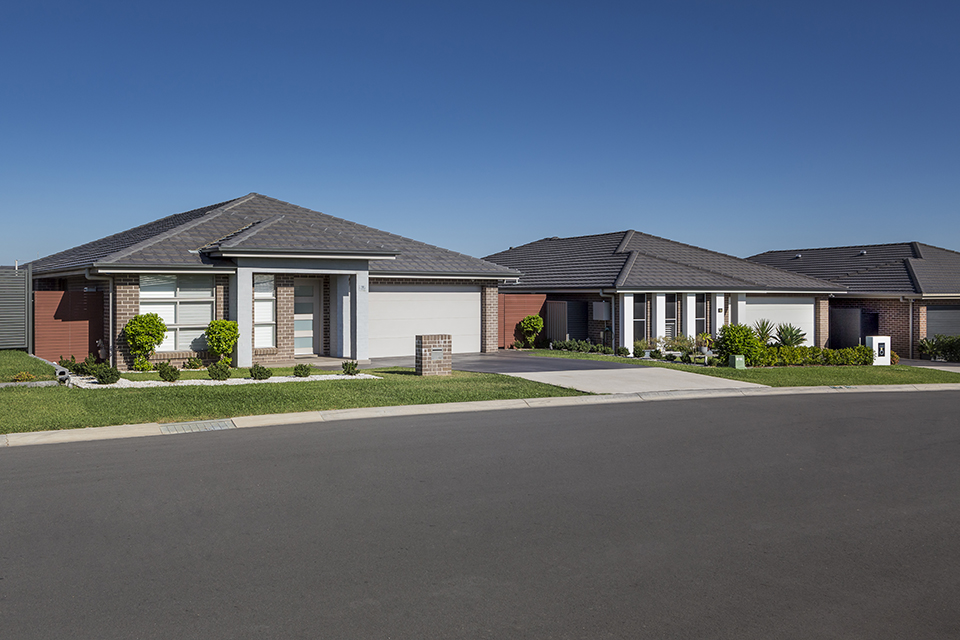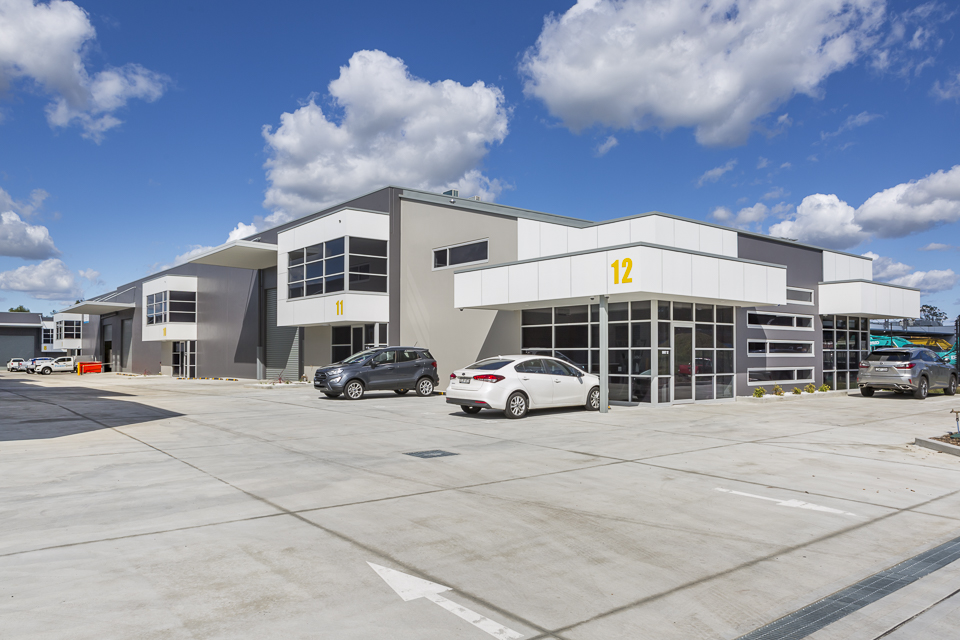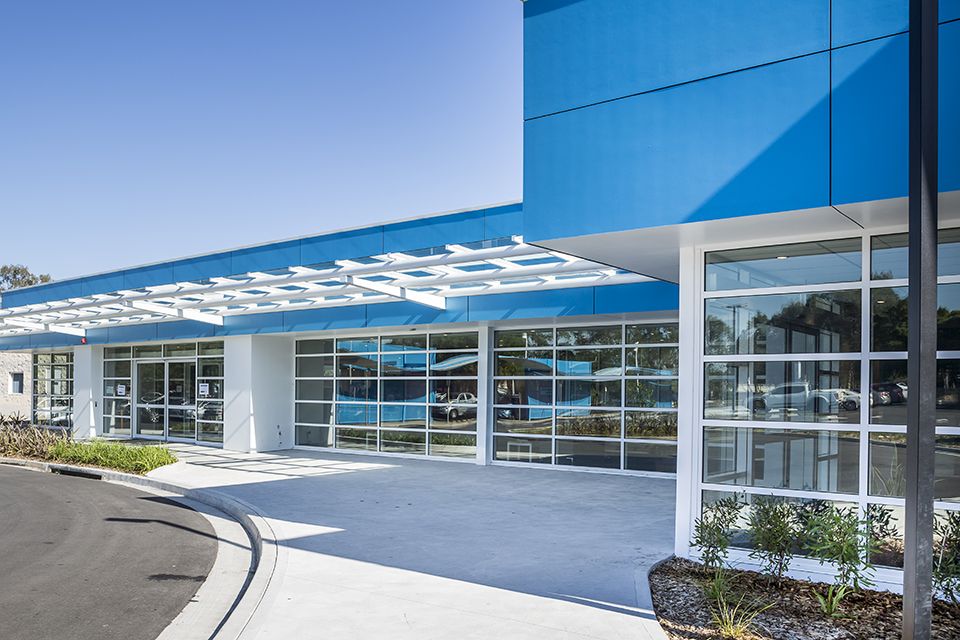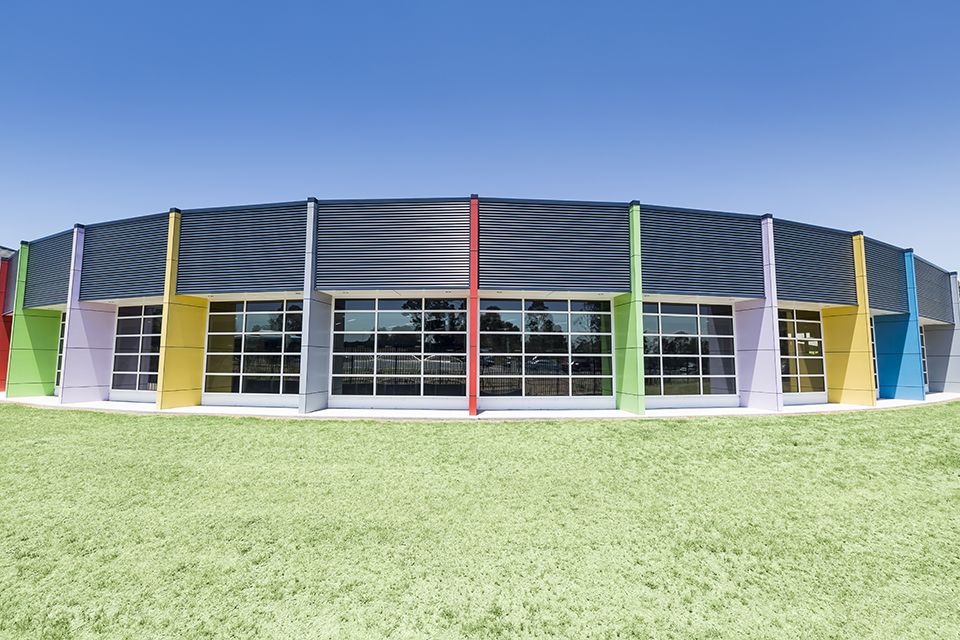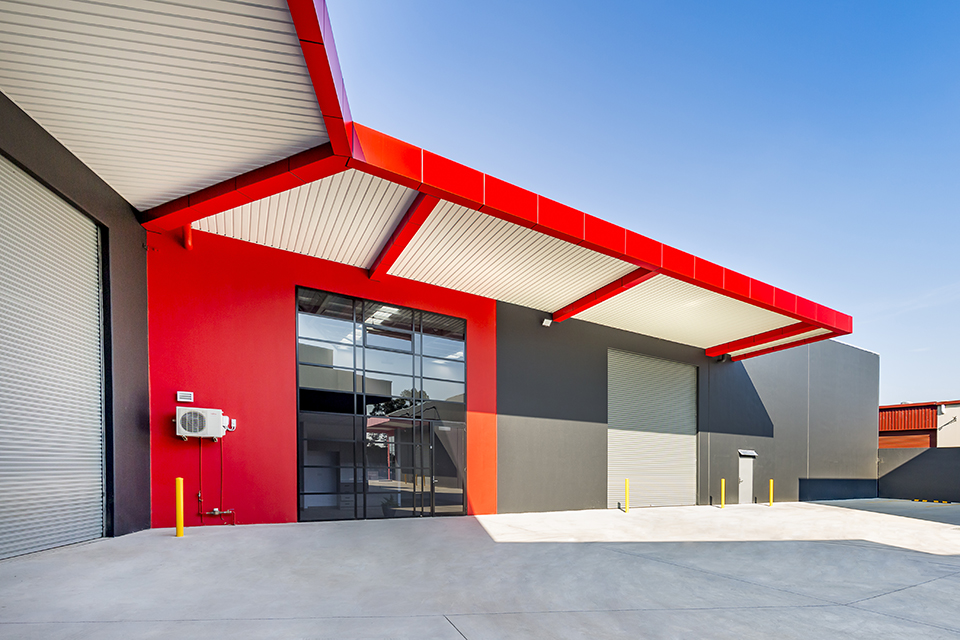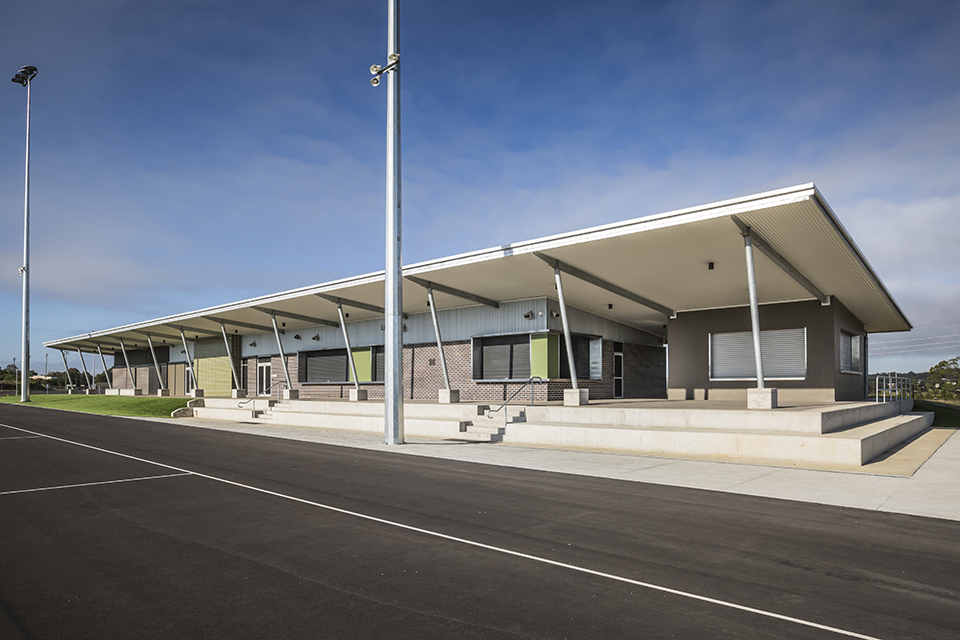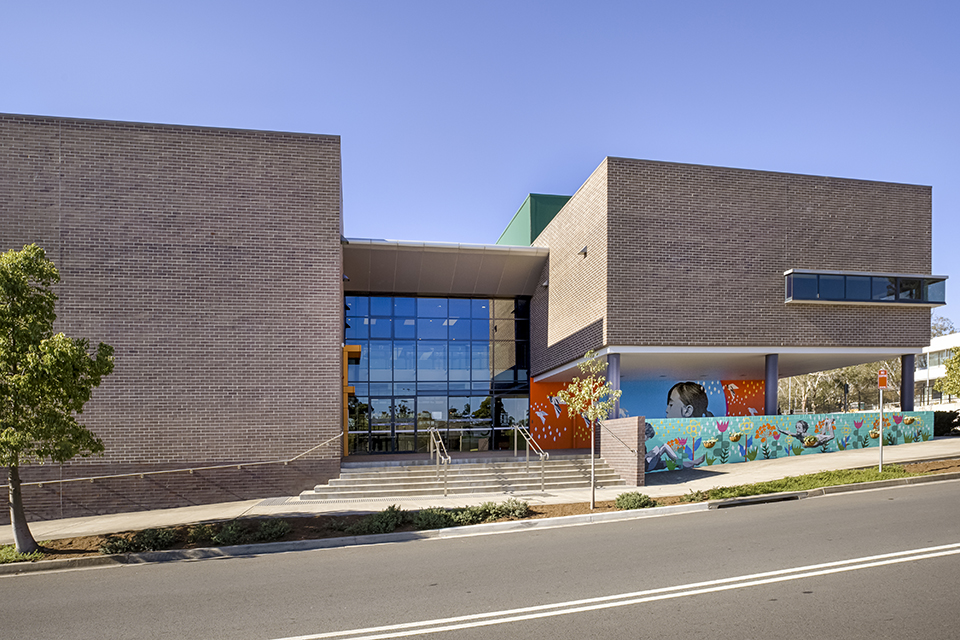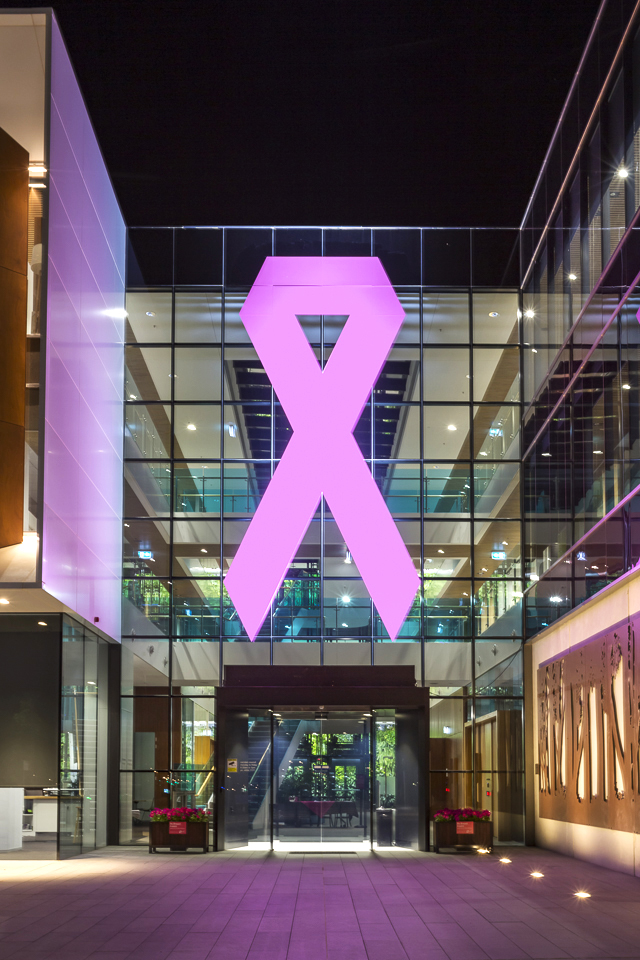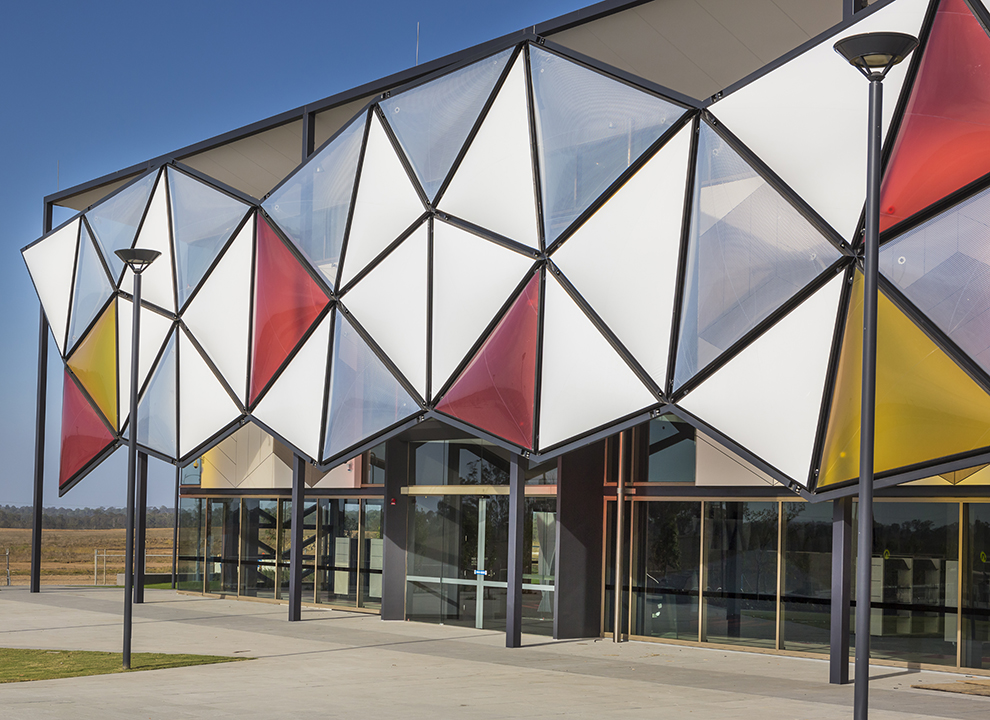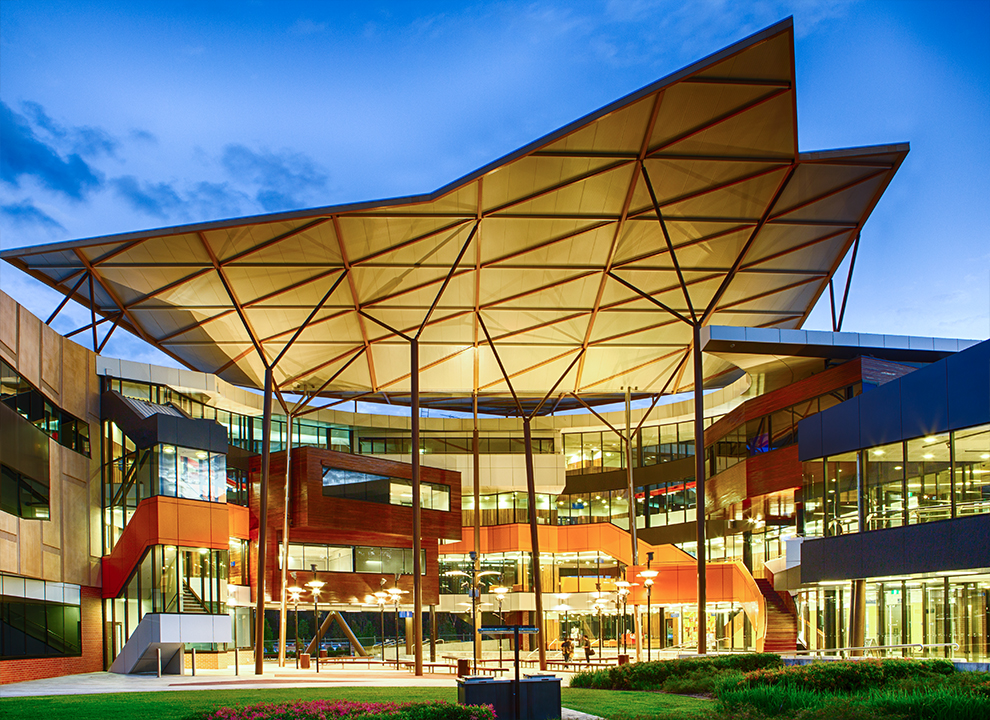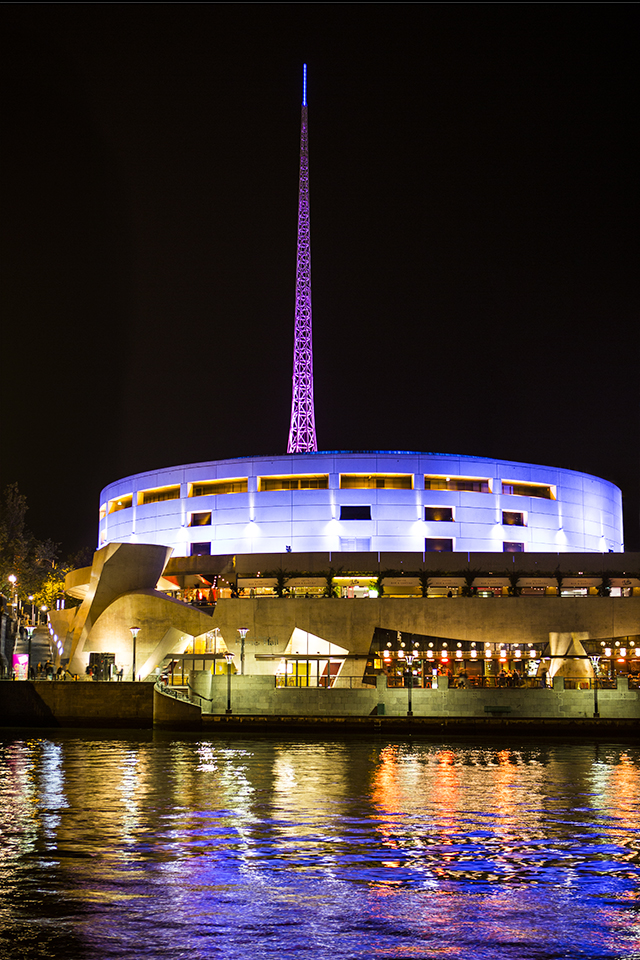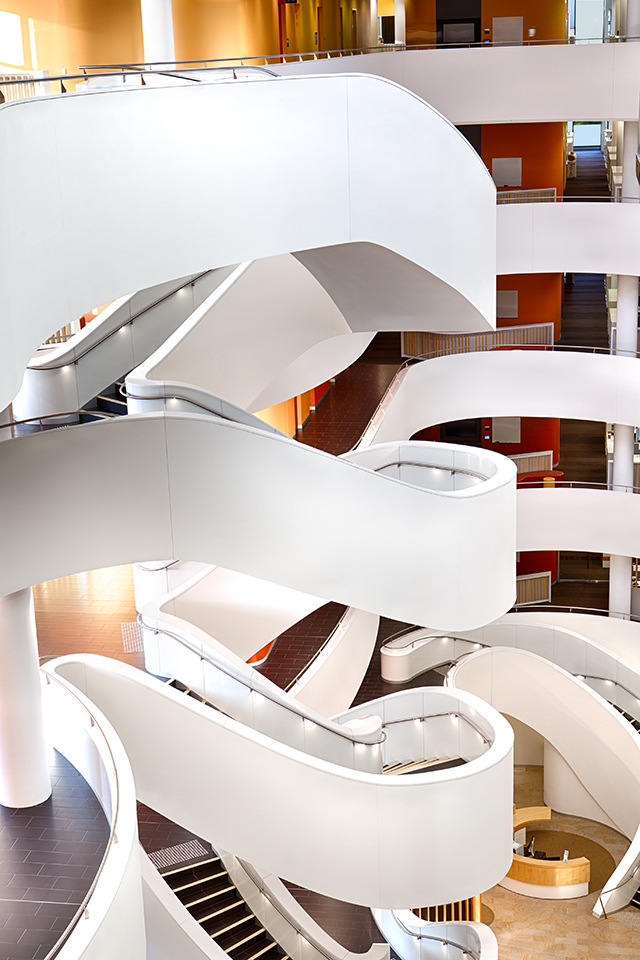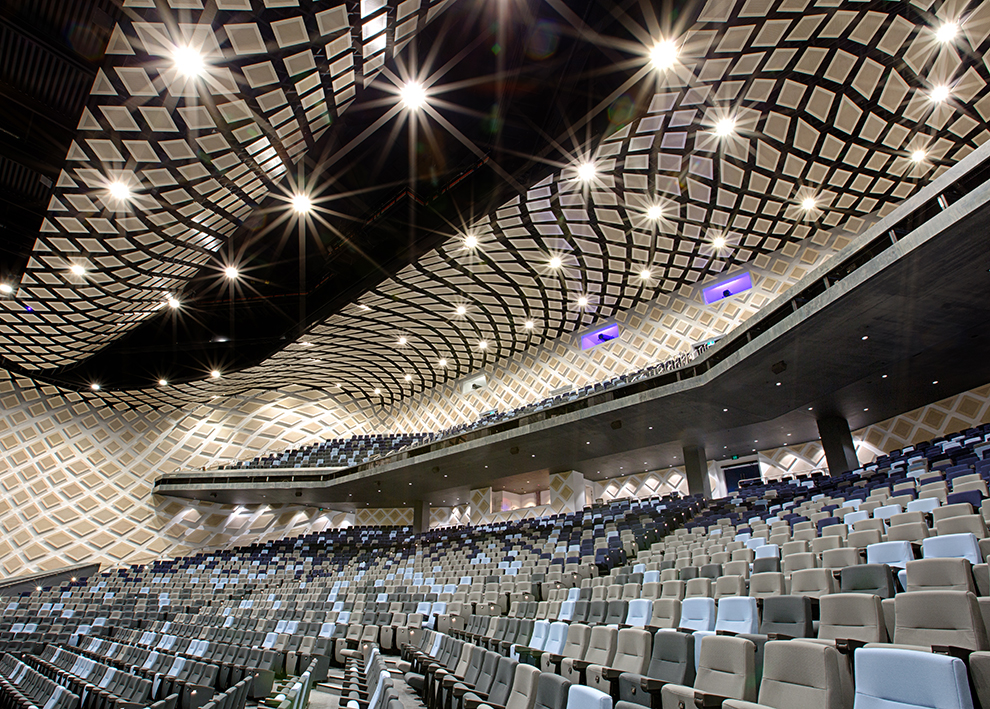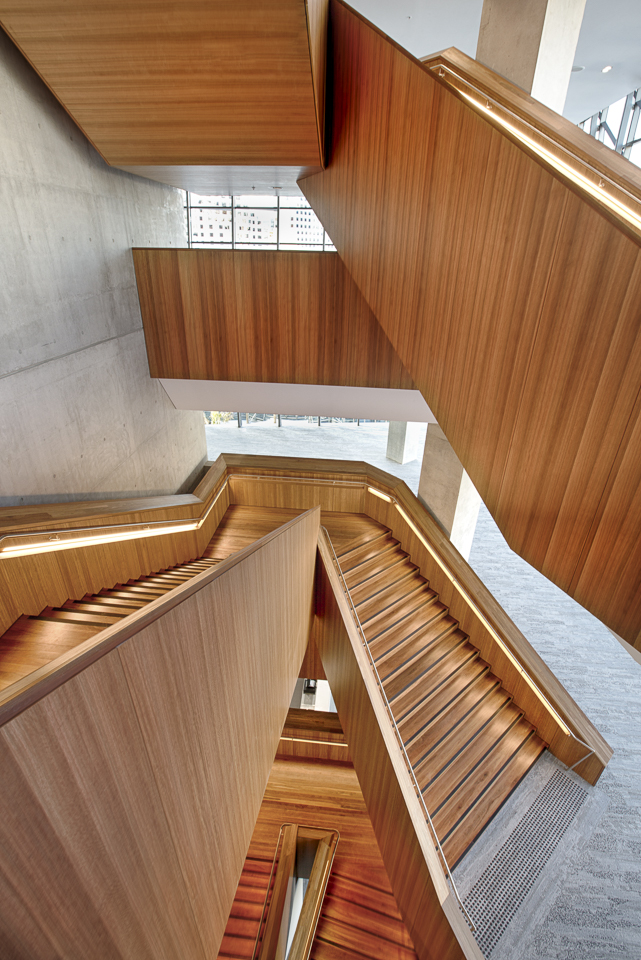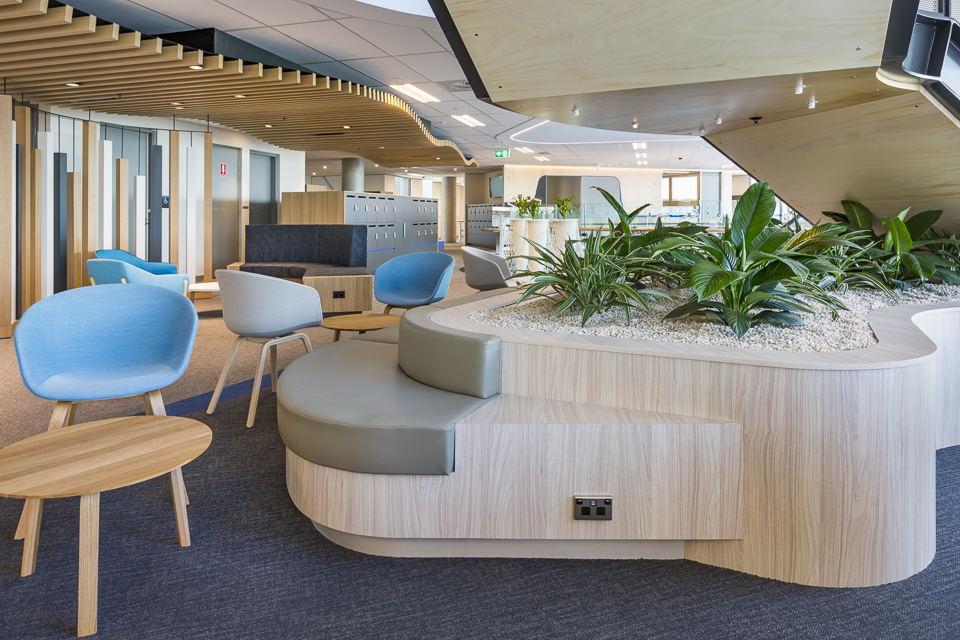 The outside of the building is just the entrée and the interior is the main course where people spend most of their time. We pay close attention with specialised equipment to capture the mood of living spaces of a property. Colours, textures, design styles and layout all work together to make us feel comfortable while we dwell inside.