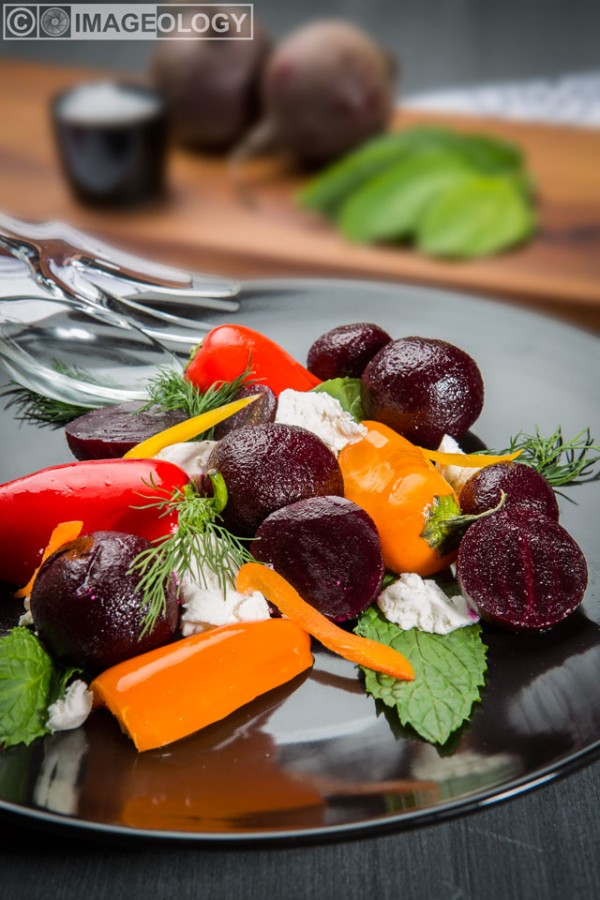 Click the image to see the Food portfolio
If you run a restaurant, bar or café, cooking class or any other type of food service you know how important your menu is. It is the first introduction to your food that a customer gets and having great pictures can make a world of difference.  The expression 'you eat with your eyes' is so true. How many times have you sat in a restaurant and watched the plates of food being served to the other customers and thought, 'I should have ordered that, it look delicious'. People can't always choose from typed menu descriptions but when they see a dish they know straight away they want it. That's why the investment in high quality, enticing images is paramount to the success of your food and beverage business for promotional material including menus, websites and brochures.
At IMAGEOLOGY we strive to produce photographs that evoke the same reaction as if a plate was served in front of you, 'I want to eat that!' Good food is all about textures, colours, presentation and flavour. While we can't produce flavour in a photo (yet!), we can produce an image that causes your mouth to water and makes you want to taste it.
Firstly, we will meet and discuss your requirements and develop a strategy together to produce the most impactful food images that reflect your business's style and values. We can shoot either at your premises or at our studio depending on the project. On the shoot day we will work creatively and efficiently to capture the images that will make customers want to flock to your door to try. Afterwards we will process the images to your specification which may include deep etching, which extracts the subject from the background.