Business Portrait Photography
In this digital age it is important to come out from behind the screen and show your customers who you and your staff are. Branding is much more than just a catchy logo or tagline. It's also an emotional tie that you make with your customers. In other words, your face is your company brand. People will trust a persons face much quicker than a business name or logo.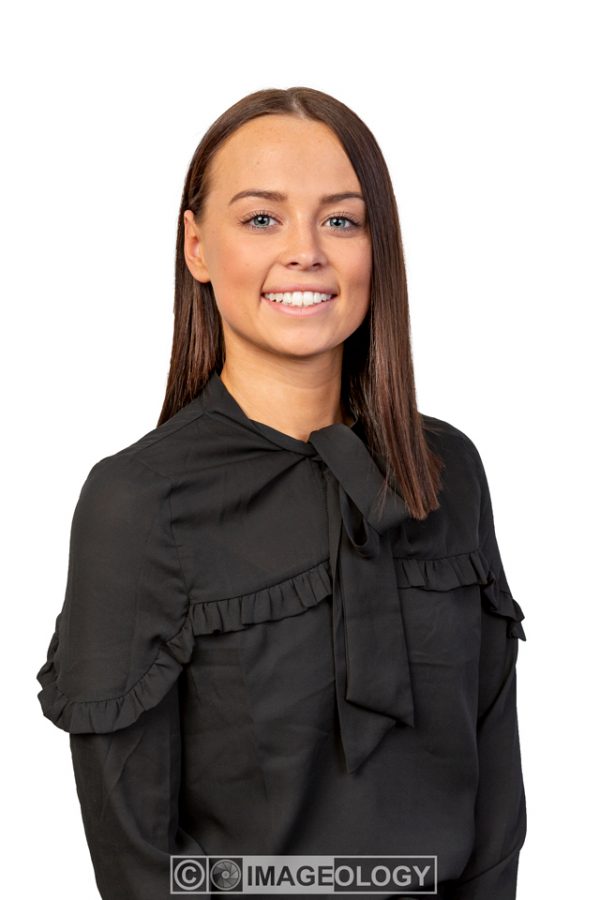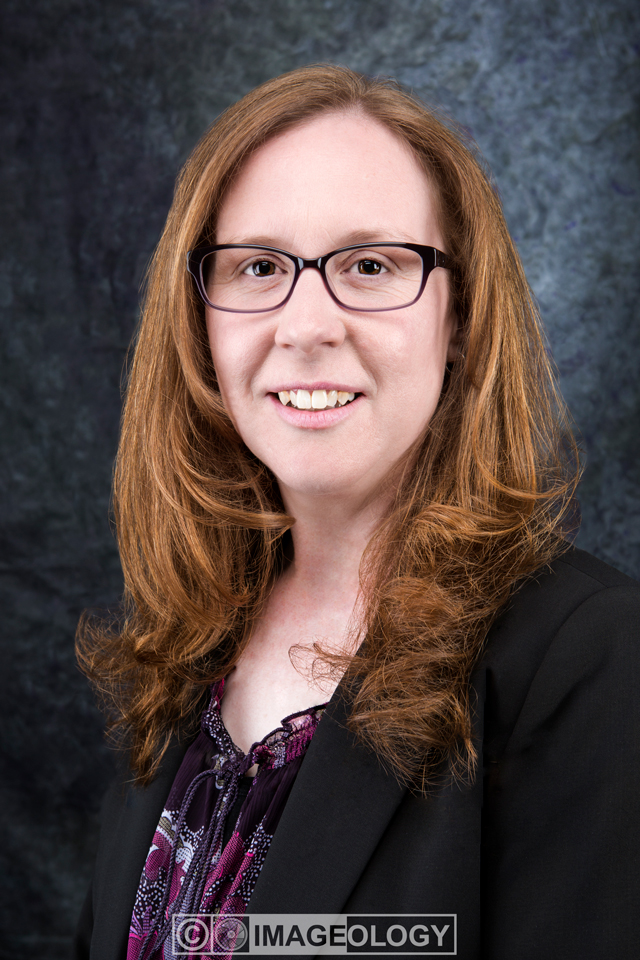 That is why it is so important to have a good quality professional image of yourself and your staff that can be used on your website, social media, LinkedIn profile as well as your email signature and other marketing material. In addition to single-person headshots and executive portraits, we also provide group portraits. These are perfect to show off your employee teams and it presents the human side to your business that people want to connect with.
We recommend updating your headshot every two to three years or anytime your look changes significantly. The goal is to have a modern and professional portrait that shows who you are today. Once you book your headshot photography session we will provide you with a comprehensive information sheet that will help you prepare and get the most out of your session and final images.