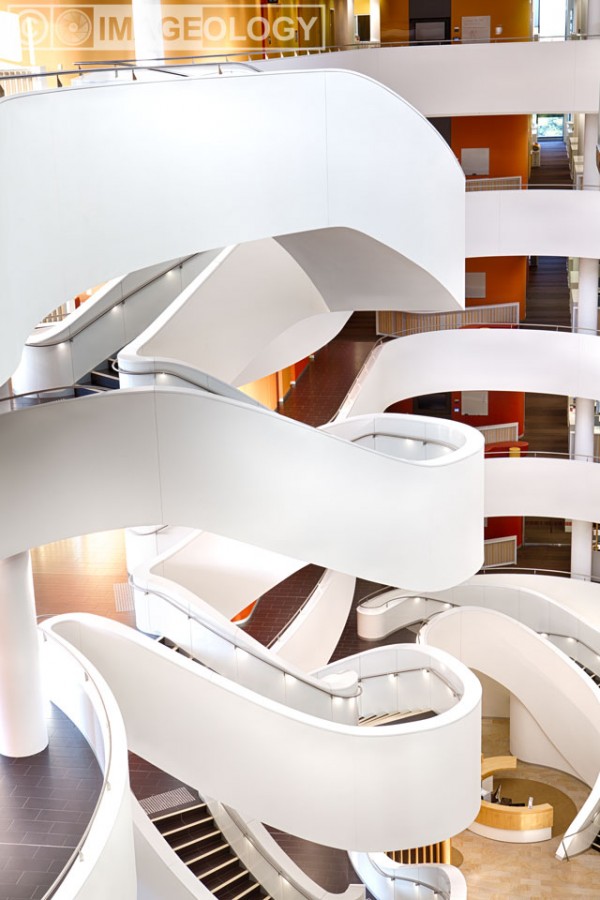 Buildings, infrastructure and other structures can be the subject of beautiful images both externally and internally. Lines, curves, textures, colours, repeating patterns and reflections all blend together to make rich tapestries of construction.
The method that IMAGEOLOGY uses to get the right image for you is clear communication as there are many ways to capture architecture images including, design based, detailed and artistic. We focus on your brief and deliver to your requirements.
Lighting is a crucial element to capturing a great architectural photo and it may take a number of recces to the site to determine the best time of day to capture the image. After that it may still take some time for the correct weather conditions to prevail to capture the building at its best. Images are then processed with careful attention to detail to produce a quality image that your clients will admire.